No results were found for the filter!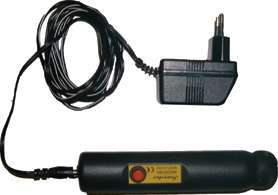 Candling lamp Powerflash
Candling lamp Powerflasch - very powerful and handy lamp with LED technique Ideal for every kind of poultry - even suitable for sensitive eggs. With PSU (approx. 2,5 m) With 2 caps for different sizes of eggs.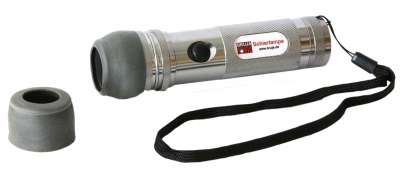 Candling lamp with LED
Candling lamp with 12 LED-lights with 2 rubber capstto candle different egg sizes. Water-resistant and shock-proof 3 x 1,5 V Micro-batteries Weight: approx. 115 Length: 13 cm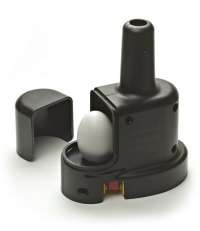 OvaScope - for use with OvaView candling lamp
OvaScope The Brinsea OvaScope is a very effective accessory for use with the OvaView or OvaView High Intensity candling lamps. The OvaScope fits over the OvaView, and the egg is then placed within the Ova Scope and the egg cover...