No results were found for the filter!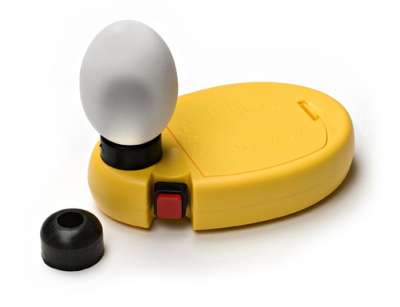 Candling lamp Ova View
The OvaView candling lamp is a very effective low cost all purpose candling lamp ideal for indentifying infertile eggs with pale, plain shells (most species of hen, duck or goose etc.) Battery powered for convenience and uses high...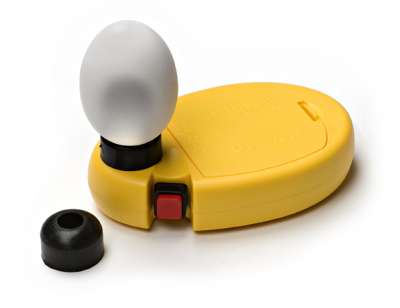 Candling lamp Ova View high intensity
The OvaView High Intensity is similar to the OvaView but with a much higher light output from a higher spec LED (80 lumes). The greater power makes inspection of darker and mottled egg shells easier. Supplied with both the normal...