No results were found for the filter!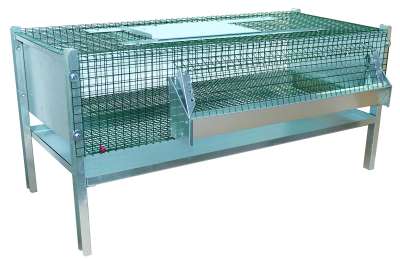 Fattening cage for quails
Fattening cage for quails Metal. Capacity: 50 - 60 quails. With trough. These cages are stackable. Delivered dismantled. With assembly instructions. Dimensions (L/W/H): 100 x 50 x 50 cm (bulk goods)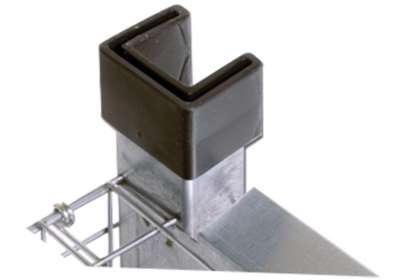 Feet for stacking fattening cages for quails
Feet for fattening cage for quails (suitable for item no. 41450 and 41460). 4 pcs.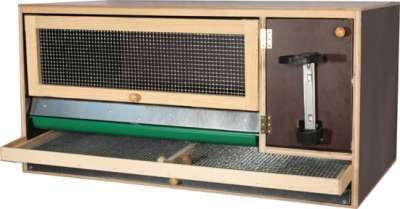 Laying box for quails
Solid laying box for quails, wood for approx. 50 quails. Completely water-resistant. Sloping bottom for easy collection of the eggs from outside. With drinker holder, feeding trough and dung pan. W/D/H: 100 x 60 x 52 cm